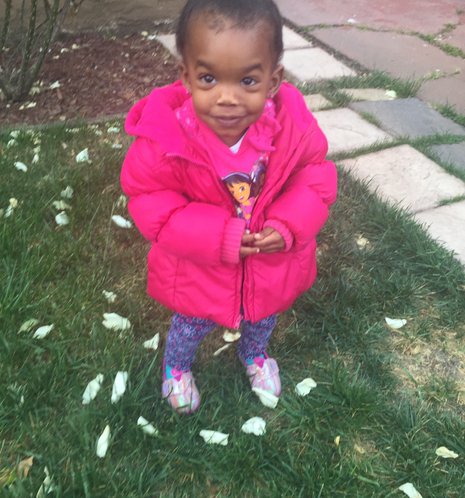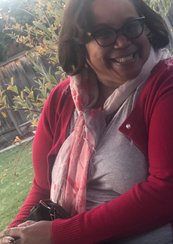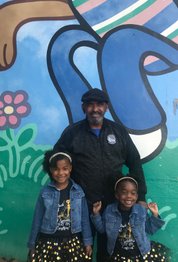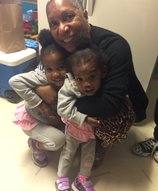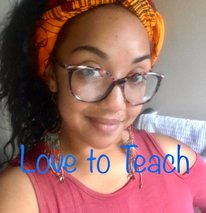 Ms. Lola
My name is Ms. Lola and I am a retired nurse from Oakland. I am a teachers assistant at The Learning Forest and the cook most days too.
Ms. Honey
My name is Ms. Honey. I support The Learning Forest preschool during special events and activities and as a substitute teacher.
Ms. Debby
My name is Debby and I am a long-time childcare provider. I have worked with children since I was a preteen. I love reading and enjoy teaching students the power in education. Bay Area born and raised; I am thrilled to be apart of The Learning Forest to give a great foundation to every student that enters these doors.
Chief
I am known as Chief. I am a San Francisco native and a very proud grandfather and dad. I work for The Learning Forest and lead special outdoor activities as well as Friday Fitnes. I am a big kid at heart and enjoy teaching students about exercise, healthy eating and all the other great daily activites. I am a Native American and enjoy sharing native culture with students.
CONTACT US TODAY TO FIND OUT MORE ABOUT US! 510.564.4633
Our philosophy of care focuses on all aspects of growth. We strongly believe that children learn best through:
Active exploration

Experimentation

Problem solving
The Learning Forest provides a loving, understanding, comfortable, safe and nurturing environment where children will be stimulated and encouraged to develop social, physical, emotional and intellectual skills.
Our childcare home is dedicated to working with children and families to best meet your child's needs.
We are your Home away from Home preschool. We love your child like our own!
Ahma
My name is Amaris Israel and I am the owner & director of The Learning Forest Childcare and Preschool. Students affectionately call me Ahma, which means mother. I am an Oakland Native and love to encourage, teach, inspire and uplift the beautiful Oakland youth. I am a mother of three and former teacher in the Oakland Unified School District, likewise I taught theater for over 5 years throughout the Bay Area. I utilize my variety of experience to create an amazing fun-filled educational day for my preschool students.
OUR TEAM
The Learning Forest is a privately owned childcare home and preschool.
Read profiles below for a closer look at our incredible team.
We are licensed 013423473!!!
The Learning Forest is fully licensed and our standards exceed state requirements. The childcare home has been inspected by the Fire Marshal and Child Care Licensing Department. We are long time child care providers and credentialed teachers through the state of California.
Our Location
Our home is in the heart of East Oakland and is beautifully designed and dedicated to accommodate busy infants, toddlers and preschoolers. Our schools toys, outdoor playground and indoor spaces support the developmental needs of your child.
The Welcome Room (Classroom 1) accommodates the children and allows them to explore through rug play, puzzles, stories and circle time happens here.
Our Classroom 2 offers free play activities related to simple math, writing and reading as well as safe block play and other manipulatives. Technology happens in this room where children have access to tablets, ipads, and educational videos, songs and dance.
Our indoor play room builds imagination where students can dress up and play at the different dramatic centers: kitchen, indoor slide, reading nook, dolls etc.
Our school also includes a large outdoor play area with a small garden, grass, tunnels, age appropriate play structure, bikes, balls and other equipment. All enclosed with a newly build fence and equiped with 24/7 security camera coverage for the safety of our students.